zz Geldingardalur Volcano Hike from Reykjavik
Tour highlights
Get up close and personal with an active volcano. A truly once in a lifetime experience.

Small group tour / personal experience

Pick up and drop off in Reykjavik included
Tour Details
Duration:

6 hours. Return to Reykjavik 3:00pm (Full Day of Fun!)

Difficulty:

Moderate (3 hours total hiking)

Bring with you:

Good walking or hiking shoes, Warm clothing (Hat, gloves, puffy jacket), Water and small snack.

Pick up:

Arrives between 8.30-9:00 in downtown Reykjavik. Choose your hotel/pick up spot when booking tour.
Tour description
Have you ever wondered how it feels to be near a volcano, gazing down on the pouring hot lava? Well now is your chance! Volcanic eruptions are extremely rare and once in a lifetime events. This tour will take you on a guided hike to the Fagradalsfjall active volcano.
Read more about this tour
Daníel Andri (Dan),
Owner / Co-founder
Why I think you'll LOVE this volcano tour adventure! 🧡
We have an active Volcano in Iceland RIGHT NOW!

This is one of the most fascinating, unique and beautiful natural phenomenons that you'll ever come across. We don't know if the volcano will be active for a few more months or years but we do know that If you're visiting Iceland in 2021 then you need to see and experience this truly once in a lifetime event.

Pack your warm clothes, get your camera ready and get excited for your incredible volcano adventure ahead!
3 reviews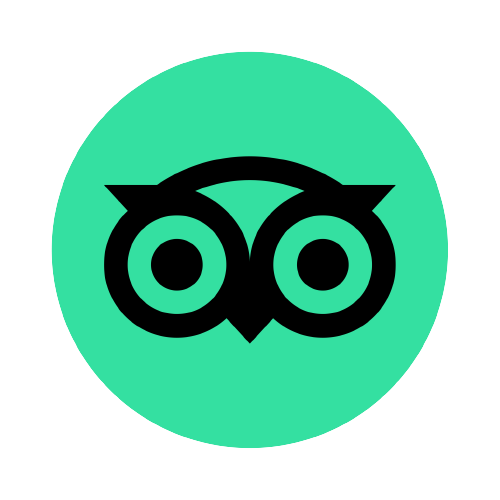 Would Do Again!
Tour bus was comfortable, and Tom, our guide, was top-notch. Knowledgeable, engaging, and had great flexibility/awareness about what the group wanted to do. We even made a stop to look at another geothermal area on our way home. A wonderful experience through and through, would do again.
Geologic trip of a lifetime
Wanting to be guided safely and professionally to see the volcano. Our guide picked up each party at their hotels, drove us to the staring point, accompanied us all - of differing abilities - and returned us safely back to his Mercedes touring van. He gave us his cellphone number and instructions when to call, such as being separated. My wife and I did not make it all the way to the top of the hike, but we were not expecting to, and were overjoyed to see the lava flow in the Natthagi valley. That portion of the trip was an easy and flat. An unexpected thrill was seeing the many varieties of alpine wildflowers along the trail, juxtaposed with lava flows.
Great experience!
Once in a lifetime time experience. Everything was well organised and our guide was very friendly. I highly recommend it!
Frequently Asked Questions
Full Refund / Cancellation Policy

If there are any changes to your trip to Iceland, it's always possible to either put your booking on hold (bookings never expire) or reschedule to your new travel dates. We also offer full refunds if you cancel your booking with more than 24 hours prior to your tour :) All bookings cancelled within 24 hours of the tour departure are not refundable.

What should I bring/wear to the volcano tour?

We'll need to hike approx. 1.5 hours to get to the volcano. Since Iceland can get chilly, we recommend bringing warm clothing (hat, gloves, puffy jacket), good walking/hiking shoes along with water and small snack. If you don't bring a snack then it will be possible to make a stop to purchase refreshments.

Do we stop for food on the tour?

We recommend bringing water and a light snack with you to the tour. It's also possible for us to make a stop to buy refreshments on the way :)

How many people will be with me on the volcano tour?

To ensure a personal and fun small group experience, the group size on this tour never exceeds 15 people and is very often quite less!

Do you have free WiFi in your vehicles?

Yes, you can brag to your friends in real time on Instagram with the free WiFi included in all vehicles!

How much hiking is involved in this tour?

The hike to get to the volcano isn't too difficult but it takes approx. 1,5 hours to get to the volcano + 1,5 hours to get back to the vehicle. The hike isn't fast paces and is actually quite fun!
Is your question not listed above?