GOLDEN CIRCLE & SNOWMOBILING
Tour highlights
Super Jeep & Small Group Experience

Gullfoss Waterfall

Thingvellir National Park

Geysir Erupting Geothermal Area

Langjökull Glacier

1hr Snowmobile Adventure Tour on the Glacier
Tour Details
Availability:

Every day, all year round!

Pick-up time:

08:30-09:00

Remember to bring:

Warm outdoor clothing. Good hiking shoes are also highly recommended.
Tour description
Explore unforgettable natural wonders in a Super Jeep on the most popular route in Iceland, topped off with a snowmobile tour on Langjökull glacier.
Read more about this tour
Egill Fannar,
Owner / Co-founder
WHY I THINK YOU WILL LOVE THIS TOUR! 🧡
I believe anyone visiting Iceland should experience two things: Incredible sightseeing & adventure.
That's what this tour is all about: Seeing some of the most incredible scenery spots that Iceland has to offer, followed by a fun and exciting ride on a huge glacier!
This is truly a once in a lifetime experience that everyone should experience at least once!
Book this tour and get ready for the adventure of a lifetime!
211 reviews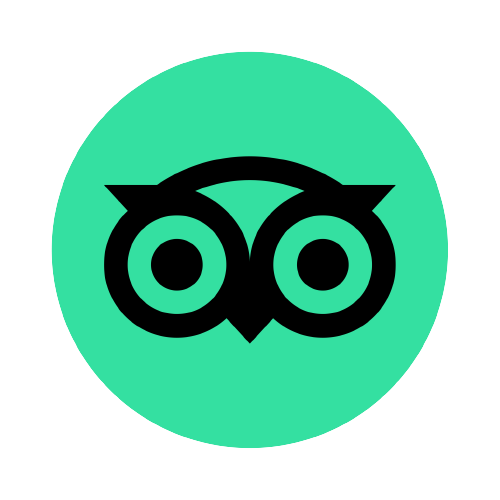 Amazing tour and great service
After getting slightly inebriated the night before, we managed to oversleep and miss this tour. Fortunately a quick call (when we eventually woke up!) and the tour was rescheduled for the following day. No fuss or hassle, great service! The tour itself was incredible with our guide being extremely knowledgeable and engaging throughout. Doing the Golden Circle in the jeep with the snowmobiling tagged on as well was sick. Would recommend
Great trip, excellent tour guide Raggi
Been on a brilliant trip today to Golden Circle and snowmobiling on the glacier. The geysir was great, the snowmobiling was incredible! Loved it, definitely recommend it. Gullfoss waterfall is an incredible view (very windy and bitterly cold so wrap up!). The national park was beautiful too. Raggi is a brilliant guide, so friendly, telling us all about the history of Iceland and the different areas and other fascinating facts. Thank you Raggi for a fabulous day!
Absolutely amazing, a must for those who love adventure
We were lucky enough to have Raggi as our guide who was a legend. This tour is just amazing. For starters you in a cool vehicle in a small group of 10 max. Raggi was full of information and keep us entertained all day. We stopped at the hot springs first followed by a trip on the snow buggies and the ice cave. I got a little scared on the buggies but was well looked after. My husband thoroughly enjoyed them. You go off in a group and stick together. After that we stopped for some food, lamb soup is a must! You get to see the beautiful waterfall, which is truly breathtaking. In a nutshell it's worth every penny. Thank you Raggi
Frequently Asked Questions
Full Refund / Cancellation Policy

If there are any changes to your trip to Iceland, it's always possible to either put your booking on hold (bookings never expire) or reschedule to your new travel dates. We also offer full refunds if you cancel your booking with more than 24 hours prior to your tour :) All bookings cancelled within 24 hours of the tour departure are not refundable.

Is there an age limit for this tour?

The age limit for snowmobile tours is 8 years old. The age limit to operate a snowmobile is 17 years old, and a fully valid driver's license is needed as well. Children and those who don't hold a driver's license are welcome to ride as passengers.

Is the Snowmobile / Golden Circle tour available during Summer?

Yes! We are open every day of the year and offer snowmobile tours year-round. The landscape and surroundings will differ between seasons but we always have snow and a seriously good time!

What do I need to bring with me for this tour?

Bring snacks as this is a 10-hour tour. But don´t worry, you can buy food and drinks at Geysir Cantina and Gullfoss Cafe. Bring a waterproof jacket and pants, headwear and gloves. Good outdoor hiking shoes are recommended.
Is your question not listed above?