TWIN-PEAK ATV TOUR IN REYKJAVIK
Tour highlights
2 hours of fun out on the ATV Mountain Trails

Beautiful mountain & scenery views

Exploring incredible Icelandic nature in the most exciting way possible

Located only 15 minutes from downtown Reykjavik
Tour Details
Duration:

2hr on the ATV (3-3,5hrs total with pick-up and drop-off)

Everything Included:

Overalls, helmets, balaclavas, gloves

Safe & Fun Tour:

No previous ATV riding experience required

Optional:

Pickup & return transfer from your Reykjavík Hotel or bus stop, (please check if your hotel is listed to a bus stop)
Tour description
Buckle in because on this adrenalin filled adventure tour you see the Icelandic nature up close and personal from the best sightseeing spots around the city. So if you want to experience the untouched Icelandic nature in the funnest ways possible, ATV quad biking around the Icelandic countryside is THE perfect activity for you!
Read more about this tour
Guðný Ljósbrá (Good-knee),
Owner / Co-founder
WHY I THINK YOU'LL LOVE THIS TOUR! 🧡
If you are someone who can enjoy both the thrilling side of life but also like to take in breathtaking nature, this ATV tour is the one for you! My personal favourite part about it is the fact that it is located just outside of the city centre.
So book this tour and get ready to experience Iceland in a unique and exciting way!
257 reviews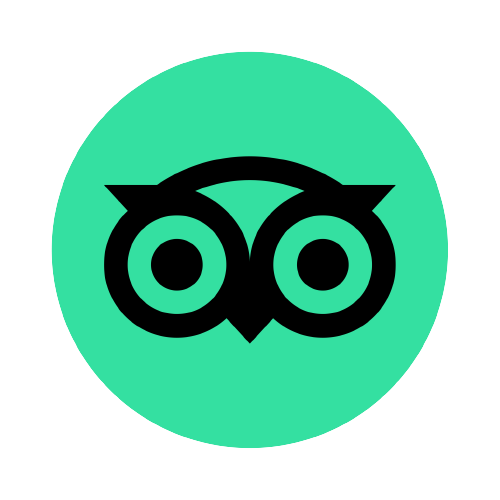 Fantastic ride out with spectacular views
My boyfriend and I did this excursion today and it was fantastic. It was the first sunny day of our trip and we chose the best day. We rode through a frosty / snowy landscape, took a breather by a frozen lake and made our way up a mountain to be greeted by the most spectacular views of Reykjavík! Hanna was our tour leader who was patient and friendly ensuring everyone in the group was keeping up and staying safe!
Awesome adventure with friendly guides!
Highly recommend this fun tour. The guides Hanna & B were super friendly and really helpful. The one hour tour was a good adventure with beautiful views- fun for beginners but not too boring for those wanting a little more excitement. Thank you, Safari, for helping us have a fun time visiting Reykjavík!
Fantastic experience, worth every penny.
The guides were brilliant. Do not be put off by the price, it is an excursion worth every penny. We have ridden quads before but you don't have to be experienced as they gauge how experienced you are in a few minutes. The weather wasn't great for us but it didn't matter, this was the best excursion of our trip.
Frequently Asked Questions
Full Refund / Cancellation Policy

If there are any changes to your trip to Iceland, it's always possible to either put your booking on hold (bookings never expire) or reschedule to your new travel dates. We also offer full refunds if you cancel your booking with more than 24 hours prior to your tour :) All bookings cancelled within 24 hours of the tour departure are not refundable.

Is all gear and equipment provided for this tour?

The gear that is provided includes warm overalls (glorified snow suits for adults), rain gear (if needed), helmets, balaclavas and gloves.

What do I need to bring with me to this ATV tour?

We only ask you to wear warm clothing and good shoes that you don't mind getting wet (in case it rains.) And a valid international drivers license from your home country.

Do you pick me up from my hotel in Reykjavik?

Yes, we do offer a pick up service for 3,000 ISK per person and will pick you up from any hotel in Reykjavík.

Can my children join us on this tour?

Yes, your children can join you as a passenger on the tour as long as they are 8 years old or older.

Are there places to stops to take photographs along the way?

Yes, all of our tours have one or more stops where you can take as many pictures as you want! Even if you want a picture with one of the breathtaking views, our guides are more than happy to take them of you!

Do I need experience to drive an ATV?

No, everyone can drive it! Before the tour starts, our guides will explain everything you need so you are ready to hit the roads!
Is your question not listed above?