SOUTH COAST AND GLACIER HIKE
Tour highlights
Glacier Hike on Sólheimajökull glacier

Seljalandsfoss waterfall

Gljúfrabúi waterfall

Skógarfoss waterfall

Reynisfjara black sand beach

Small group experience

Free wifi & wool blankets to keep warm
Tour Details
Availability:

Tour departs every day!

Pick up time:

8:00-8:30am

Duration:

11-12 hours. Full day of fun!

Equipment included:

All the necessary safety equipment for glacier hike included. Hiking boots are not included so we recommend bringing good shoes for the glacier hike (crampons included, available sizes for US 5.5-14)
Tour description
Do you want to explore all the best of Iceland in only one day? Then come on & explore with us, hike on the beautiful Sólheimajökull glacier & explore two of the most magnificent waterfalls in Iceland in the same tour! This adventure of a lifetime includes pickup from Reykjavik.
Read more about this tour
Daníel Andri (Dan),
Owner / Co-founder
Why I think you'll love this tour! 🧡
Join our small group, 5-star rated South Coast sightseeing and glacier hike tour in Iceland and experience an adventure of a lifetime! Expert guides will take you to the most stunning spots on Iceland's southern coast, including the famous black sand beach of Reynisfjara, the picturesque Skogafoss waterfall, and the majestic Solheimajokull glacier.
You'll get up close with Iceland's unique geology, history, and culture, and enjoy the comfort and fun of a small group tour. With the chance to hike on a glacier and witness the incredible beauty of Iceland's ice formations, this tour is a must-do. Book your spot now and let's explore together!
158 reviews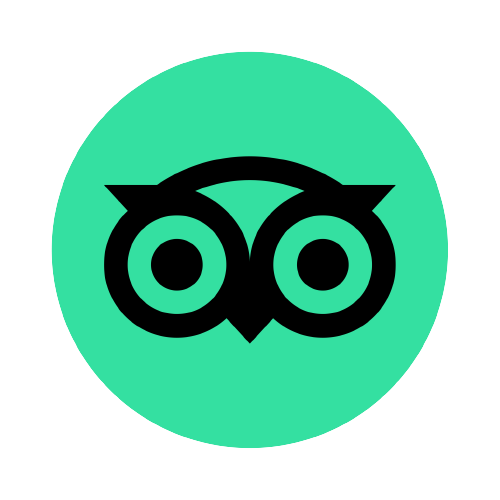 Incredible experience!
We had an amazing experience. The South Coast is a natural treasure chest of gushing waterfalls, shrinking glaciers, sleeping volcanoes and pounding ocean. Our guide was great, very knowledgeable and made us feel safe at all times. It was incredible to see and walk on the glacier and we'd recommend this trip to everyone. Unforgettable!
A MUST!
I had such a great experience. The sites were amazing and all a must see. The tour guide Julian was awesome. Great company to tour with. I also did their northern lights tour the night before and it was amazing.
Terrific Tour Company and Great Tour - Best We've Found in Iceland
We are spending two weeks in Iceland and have booked several tours. These guys stands out as the very best - small, clean, comfortable vans, small groups, and great guides. Julian was the best - engaging, perfect English, knowledgeable, and made the day very interesting and entertaining. We did the Glacier hike & Waterfalls with him on August 7th and wish we had booked other trips with this company and this guide. HIGHLY RECOMMENDED
Frequently Asked Questions
Full Refund / Cancellation Policy

If there are any changes to your trip to Iceland, it's always possible to either put your booking on hold (bookings never expire) or reschedule to your new travel dates. We also offer full refunds if you cancel your booking with more than 24 hours prior to your tour :) All bookings cancelled within 24 hours of the tour departure are not refundable.

How many people will be with me on the tour?

To ensure a fun and personal experience, the group size on our tours never exceeds 19 people and is often quite less to ensure a fun and personal experience!

I can't find my hotel on the pickup list?

No worries at all! Simply send us the name of your hotel/airbnb location via email (either through the contact form on our website or directly at

[email protected]

) and we'll get back to you right away with the best possible pick up choice for you :)

How much time is spent hiking the glacier?

The hiking part of the tour is about 2 hours with about 1,5 hours spent on the glacier 🥳

Yes! We'll make stops for lunch and snacks during the tour but these are not included. You can also bring a packed lunch!

What is the minimum age for this experience?

10 years old is the minimum age required for this experience!

What do I need to bring with me for this tour?

We recommend you dress according to weather. A hat and gloves are always a good idea for all tours, along with comfortable shoes. Don't forget your camera since we'll be exploring incredible sights!

Do you have free WiFi in your vehicles?

Yes, you can brag to your friends in real time on Instagram with the free WiFi included in all vehicles!

Fantastic! 🥳 We have a feeling that you'll love our foodie adventure here in Reykjavik. To secure your tickets, you'd simply press the orange 'Book Now / Check Availability' button: Select how many are in your group, choose your dates and fill in the details to complete the booking - super simple! (We recommend booking with as much notice as possible)
Is your question not listed above?