WONDERS OF SNÆFELLSNES
Tour highlights
Small Group Experience

Snaefellsjokull Glacier (Center of the Earth)

Kirkjufell Mountain & it's Waterfalls

Spectacular rock formations & cliffs

Black Beach at Djúpalónssandur

Berserkjahraun Lava Field

Lunch at the Horse Farm

Seal Colony at Ytri-Tunga and much more!
Tour Details
Duration:

11 hours (full day of fun!)

Price adults:

27,990 ISK per person

Price Children:

19,990 ISK per child

Pick up and drop off location:

From downtown Reykjavik (choose your pick up spot while booking tour)

Departure time and pickup from February 1st - November 30th:

Pick up starts at 08:30 and departure at 09:00!

Departure time and pickup December 1st - January 31st:

Pickup starts at 08:00 and departure at 08:30
Tour description
Are you ready for a 10 hour power-day where you will see glaciers, volcanoes, lava fields, waterfalls, black and golden beaches, caves and have lunch at an Icelandic horse farm!?
Read more about this tour
306 reviews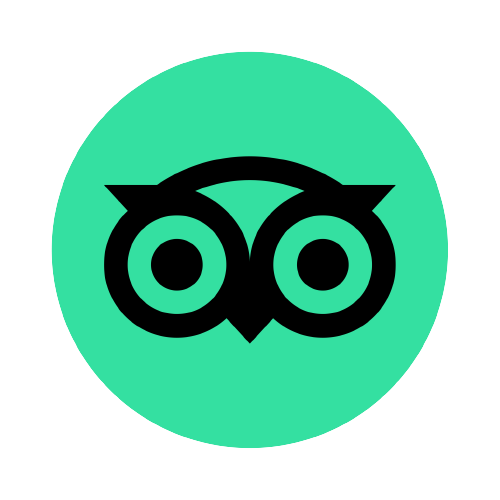 Best day in Iceland by Far!!!
This was a day to perfection. Our tour guide Asdis was amazing! She is not only passionate about her country but very dedicated to her job. I have been on tours with other companies but this one was the best by far. Asdis really tried her best to maximize our experience. It's rare to find someone as dedicated as her, we were lucky to have her for the day! Highly recommended!
You need to do this tour!
This was my husband's favorite tour. Arna our guide was amazing. She was personal and knew everything about the penisula! So many stops and you can't believe you were there that long! Truly, it was amazing food and the hospitality was great!
The tour was perfect!
The guide was super nice and professional. We had a great weather, all the landscapes were magical. The atmosphere was great. Fantastic experience! I highly recommend the tour!
Frequently Asked Questions
Full Refund / Cancellation Policy

If there are any changes to your trip to Iceland, it's always possible to either put your booking on hold (bookings never expire) or reschedule to your new travel dates. We also offer full refunds if you cancel your booking with more than 24 hours prior to your tour :) All bookings cancelled within 24 hours of the tour departure are not refundable.

How many travellers are in each tour?

The South Coast tour offers a personal and small group experience aboard a 19-seater minibus. Each tour accommodates a maximum of 19 guests, though the actual number of participants may be lower.

I can't find my hotel on the pickup list?

No worries at all! Simply send us the name of your hotel/airbnb location via email (either through the contact form on our website or directly at

[email protected]

) and we'll get back to you right away with the best possible pick up choice for you :)

When does the pickup start?

Departure time and pickup from February 1st - November 30th starts at 08:30. Departure time and pickup from December 1st - January 31st starts at 08:00.

What sort of vehicle is used on the tour?

We use 19-seater Mercedes Sprinters - with big leather seats. It's a great way to travel around Icelandic nature! You will not be disappointed with this luxury ride. There are no large 70 seater coaches.

Do you have free WiFi in your vehicles?

Yes, you can brag to your friends in real time on Instagram with the free WiFi included in all vehicles!

What do I need to bring with me for a tour?

We recommend you dress according to weather. A hat and gloves are always a good idea for all tours, along with comfortable shoes. Don't forget your camera!

What should I wear for this tour?

Iceland can get a bit chilly, especially during our winter season. So we recommend wearing warm outdoor clothing (warm jackets, hats, gloves etc). That way, you can fully immerse yourself in the experience while staying comfortably toasty! 😊

What type of vehicle is used for this tour?

The vehicle for this experience is a comfortable Mercedes-Benz Sprinters CDI 519 with 19 seats and free WI-FI.

Fantastic! We have a feeling that you'll love our foodie adventure here in Reykjavik. To secure your tickets, you'd simply press the orange 'Book Now / Check Availability' button: Select how many are in your group, choose your dates and fill in the details to complete the booking - super simple! (We recommend booking with as much notice as possible)
Is your question not listed above?