GOLDEN CIRCLE, LUNCH AT FARM & LUXURY SEA BATHS
Tour highlights
Small Group Experience

Gullfoss Waterfall

The Erupting Geysir

Þingvellir National Park

Entry to Hvammsvík Natural Spring Included (towels included)

Lunch at Local Farm (included)
Tour Details
Price:

35,000 ISK per person

Small Group Experience:

14 guests max per tour

Included:

Full day of sightseeing, lunch at farm & entry tickets to Hvammsvík natural hot spring
Tour description
Kick off your Icelandic adventure with a convenient pick-up from your hotel, guesthouse, or a nearby bus stop in Reykjavik. Let's embark on an unforgettable journey together!
Read more about this tour
Daníel Andri (Dan),
Owner / Co-founder
Why I think you'll love this tour! 🧡
Golden Circle, a classic sightseeing route here in Iceland. If you're popping over, it's an absolute must-see.
Beyond the usual sights, we've got something special for you. How about a cozy lunch at a local farm? And to top it off, we'll whisk you away to Hvammsvík - one of the freshest and coolest hot springs around.
Grab your tickets before they're gone, get excited because you are going to love it!
112 reviews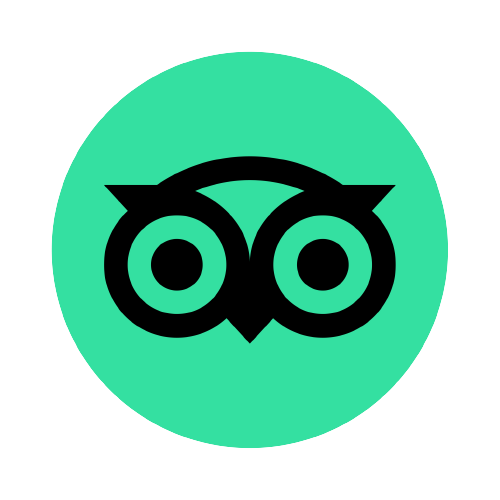 Amazing experience with an excellent guide
This was the best trip that we did during our stay in Iceland. I can't recommend this tour highly enough. Our guide, Ellie, was knowledgeable and good company and made the tour really enjoyable. The trip to the dairy farm for lunch and the spa at the fjord to finish the day was amazing!
Fantastic Experience
It was not the first time visiting the Golden Circle, but definitely the best one! The guide was excellent, a small friendly group, and a comfortable vehicle. It was enough time to explore all places with no rush. We got delicious soup at the farm and ice cream. The best part was Hvammsvik hot baths in a very beautiful and peaceful location, where we could relax at the end of our tour.
Geysers, waterfalls, and hot springs... oh my!
One of our favorite tours of this trip! The small group setting is enjoyable, and our tour operator Daniel did a fantastic job of getting us to the major sights as well as sprinkling visits to a couple of unique spots away from the big tourist crowds. Daniel also knew an incredible amount on the history and geology of the region which made the tour quite the learning experience as well. Ending the day soaking in the hot sea baths was the cherry on top.
Unbelievable tour - absolutely worth it
This tour was truly impressive. The views and hikes we got to do while on the tour were spectacular. Our guide Andre was super knowledgeable and was able to show us hikes off the beaten path (he's also an awesome photographer!). The Hvammsvik Hot Springs was probably the coolest place we went to in all of Iceland. That was an unbelievable time.
Frequently Asked Questions
Full Refund / Cancellation Policy

If there are any changes to your trip to Iceland, it's always possible to either put your booking on hold (bookings never expire) or reschedule to your new travel dates. We also offer full refunds if you cancel your booking with more than 24 hours prior to your tour :) All bookings cancelled within 24 hours of the tour departure are not refundable.

How many travellers are in each Golden Circle x Hvammsvík tour?

The max number of guests per tour is 14 - to ensure an awesome, personal and fun experience for everyone. 🥳

I can't find my hotel in the pick up list?

No worries at all! Simply send us the name of your hotel/airbnb location via email (via or website or directly at

[email protected]

) and we'll get back to you right away with the best possible pick up choice for you :)

What should I bring with me on this tour?

We always recommend bringing along some warm outdoor clothing so you don't get cold during the sightseeing :) We recommend bringing a bathing suit as well. Towels at Hvammsvík are included 🥳

Do you have free WiFi in your vehicles?

Yes, you can brag to your friends in real time on Instagram with the free WiFi included in all vehicles!

What type of vehicle is used for the tour?

How long is the stop at Hvammsvík?

The stop at Hvammsvík is 2-3 hours in total.

Fantastic! We have a feeling that you'll love this adventure. To secure your tickets, you'd simply press the orange 'Book Now / Check Availability' button: Select how many are in your group, choose your dates and fill in the details to complete the booking - super simple! (We recommend booking with as much notice as possible)
Is your question not listed above?