SMALL GROUP GOLDEN CIRCLE
Tour highlights
Explore the most unique & incredible gems of Icelandic nature - all in one day

Gullfoss (Golden Waterfall)

Thingvellir National Park

Geysir Erupting Geothermal area

Kerið Volcanic Crater

Friðheimar Icelandic Tomato Farm
Tour Details
Duration:

8-9 hours (Full Day of Fun!)

Price Adults:

15,990 ISK per person

Price Children:

11,990 ISK (ages 2-15)

Departures:

Daily, all year round

Pick Up Start Time:

Arrives between 8.30-9:00am. Please be ready at 8:30 :)
Tour description
The Golden Circle route in Iceland is the absolute best 'see it all, do it all' highlight tour of Icelandic nature from Reykjavik. In only a few hours you will discover the most unique gems of Icelandic nature, from powerful waterfalls, erupting geothermal areas to beautiful national parks.
Read more about this tour
59 reviews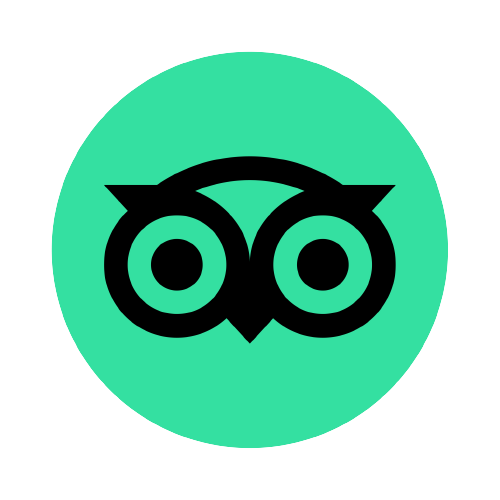 Outstanding tour!
What can I say? It was fantastic the whole way through. We were picked up on time, the minibus was comfortable, our guide was fun and informative. She didn't just give us facts, she told us interesting stories about Icelandic culture.. In one day, we saw a volcano, a waterfall, a geyser and a national park. What a fun day! Loved this tour so much that we booked on to the south coast tour the day after.
Highly recommended day trip!
Fascinating 8 hour tour of several beautiful Icelandic sights. This tour is a small group tour of no more than about 19 people. Some other tours have buses carrying 40 - 50 people. There were frequent stops, so you're only driving for about 45 minutes at most between stops. Plenty of time provided to explore at each stop. Our guide was Baldwin, the best tour guide during our time in Iceland. He explained each sight we visited, and welcomed questions from the group. The experience was great. In the winter, dress warmly. Warm water-proof foot wear is a big plus. In winter, do not try to drive this tour route on your own. Go with a highly rated tour company for safety reasons
Most memorable tour ever!
The Golden Circle Day Tour was a great experience! Berglind was a very funny, knowledgeable and enthusiastic -but very safe and smooth- driver and tour guide. She showered us with interesting stories about the politics, history, and geology of the island.. But best of all were the stories of her and the people's life on the island. My trip to the island would not have been the same without this experience. Looking for a tour? Look no further!
Frequently Asked Questions
Full Refund / Cancellation Policy

If there are any changes to your trip to Iceland, it's always possible to either put your booking on hold (bookings never expire) or reschedule to your new travel dates. We also offer full refunds if you cancel your booking with more than 24 hours prior to your tour :)

Do we stop for lunch on the tour?

During tour we visit Friðheimar Tomato Farm where guess are able to enjoy lunch. Lunch or refreshments are not included in the tour price and you are of course more than welcome to bring snacks/food with you :)

What should I wear for my Golden Circle tour?

Iceland can get a bit chilly, especially during our winter season. So we recommend wearing warm outdoor clothing, to fully enjoy the experience without getting cold :)

Do you have free WiFi in your vehicles?

Yes, you can brag to your friends in real time on Instagram with the free WiFi included in all vehicles!

How many people will be with me on the tour?

To ensure a personal and fun small group experience, the group size on this tour never exceeds 19 people and is often quite less!
Is your question not listed above?