RIB BOAT PUFFIN ADVENTURE
Tour highlights
Adventure RIB safari boat tour

See the Icelandic Puffins up close

Enjoy incredible panoramic views of Reykjavik

Small Group Experience

See more amazing wildlife (Arctic Terns, gannets, razorbills, skuas and many more!)
Tour Details
Availability:

Every day (May – August)

Meeting time:

30 minutes before tour departing time

Meeting location:

The Whale Safari ticket office at Ægisgarður (the Old Reykjavík Harbour, downtown Reykjavik). It's very easy to find!

Age limit:

The minimum age for this tour is 10 years old.
Tour description
In the 1 hour Puffin Express tour you will sail from central Reykjavik in a custom made RIB safari boat, specially designed to get you as close as possible to the small islands, it's wildlife & the beautiful puffins.
Read more about this tour
Egill Fannar,
Owner / Co-founder
Why I think you'll love this puffin adventure! 🧡
I believe this tour is a MUST DO if you're in Iceland during the summer for a few reasons. To begin with, no other tour will get you closer to the islands, the beautiful puffins & the north sea! The boat ride on the rib safari boat is also incredibly FUN & exciting!
Lastly, the tour starts & ends by the old harbor. Just a few minutes walking from most hotels in Reykjavik (no need for long and boring drives to get to the meeting location.)
To sum it up, If you want a truly unforgettable adventure and to get up close & personal with the cutest birds on planet earth - then this tour was made for you!
144 reviews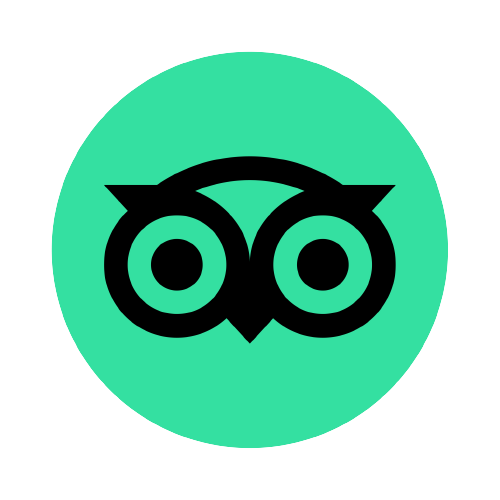 My Wife Loved It!
There is a short taxi out to sea to an island with hundreds of puffins! We saw them flying, hanging out on the island, and swimming around. We event saw some with fish they were carrying back to the island. The guide was great and the ship captain sang an old Icelandic song while heading back. It was a great experience and definitely worth doing!
So many puffins I lost count
I almost didn't do this, but then I read a few of the good reviews and booked it. I'm so glad that I did! We saw tons of puffins! It's a nice boat ride, doesn't take too long, and there is a great coffee shop on the dock that you can get a nice strong Irish coffee afterwards
Puffins! A Highlight of Our Trip
Saw hundreds and hundreds of puffins at sea, overhead and all over Island with our outstanding guide, Iris. Our trip was on a drizzly morning with calm seas, and it turns out that those were ideal conditions, as Iris quickly and accurately explained. Highly recommend this over whale watching - so much more to see and such a unique experience that is available in few locations worldwide.
Frequently Asked Questions
Full Refund / Cancellation Policy

If there are any changes to your trip to Iceland, it's always possible to either put your booking on hold (bookings never expire) or reschedule to your new travel dates. We also offer full refunds if you cancel your booking with more than 24 hours prior to your tour :) All bookings cancelled within 24 hours of the tour departure are not refundable.

What is the max capacity for this tour?

The Rib-Safari boats have 12 seats so this amazing tour is small and very personalized. You will have direct access to your guide and will be able to ask him as many questions as you can while on the tour :)

What should I bring with me on my Puffin Tour?

Dress warmly for the northern ocean, parkas are your friend or bring warm outdoor clothing like a wool or fleece sweater, some warm headgear and gloves. Sturdy shoes are recommended. ** We will supply you with a very warm overall and more gear, as well as having some sweaters to lend.

When can I book a puffin tour?

Our cute puffin friends go on holiday during the winter season. However, during the summer time, we'll have 8-10 million puffins relaxing and having a great time in Iceland. That's over 60% of the worlds puffin population! Our puffin tours are available from: 1st of May to the 31st of May three daily departures a day 1st of June to the 20th of August nine daily departures a day

Where/when should I arrive for my puffin adventure tour?

We recommend arriving no later then 30 minutes prior to your tour departure at the Whale Safari ticket office, located in downtown Reykjavik, 'Ægisgarður 7, 101 Reykjavík' (a short walk from most hotels and hostels)

Is there a high and age limit on this Puffin Tour?

Yes, the minimum height is 145 cm & 10 years old
Is your question not listed above?