CLASSIC WHALE WATCHING FROM REYKJAVÍK
Tour highlights
See wild Minke Whales, Humpback whales, Dolphins & much more

An Awesome Guided Boat tour

A fun educational & Interactive focus

Free tickets to try again in case of no sightings

Free Wi-Fi on board
Tour Details
Availability:

All year round

Meeting location:

Elding Ticket Office (Ægisgarður 5, 101 Reykjavík, Iceland)

Additional information:

We recommend warm clothes, good footwear, jacket, and don´t forget your camera!
Tour description
Sail out for adventure with breathtaking views and the possibility to see wild Minke Whales, Humpback whales, Dolphins & much more, only minutes away from the heart of Reykjavik.
Read more about this tour
Daníel Andri (Dan),
Owner / Co-founder
Why I think you'll love this tour! 🧡
Iceland is among the best locations in Europe for incredible Whale Watching! This adventure starts by the old harbor in Reykjavik, which is just a few minutes walking from all hotels in downtown Reykjavik - so there is no long, boring drive to get to the starting location.
You'll not only get the chance to see majestic hump back and mink whales - but also dolphins along with breathtaking scenery mountain views.

589 reviews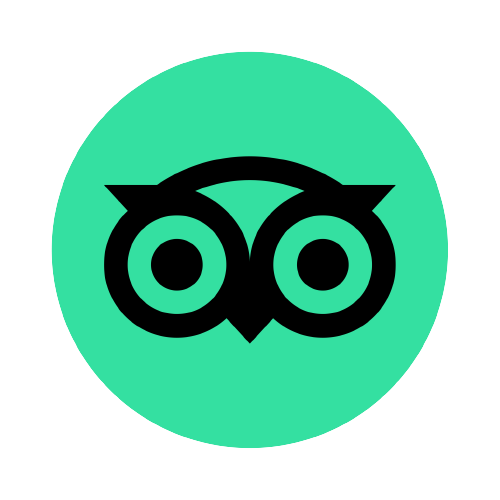 Found whales & dolphins
Very efficient boat and crew, comfortable with a good seated cafe area if you wanted in out of wind! No humpback whales but did see a Minke Whale and dolphins jumping and spinning out of water!! Absolutely fabulous!! Guide narrating was very knowledgable re the whales and made it a worth while trip. Recommended.
Amazing experience!
We saw loads of whales and we were so lucky to see an humpback whale opening her mouth very closed to our boat!! Unforgettable! The kids are still talking about it and we are all still excited, Amazing!
Great trip with whale experience
Good and well organised trip with whale experience the 28th of September. We had the best weather and a good guide. The security on board was good and made us feel safe. One of our highlights on our Iceland trip.
Frequently Asked Questions
Full Refund / Cancellation Policy

If there are any changes to your trip to Iceland, it's always possible to either put your booking on hold (bookings never expire) or reschedule to your new travel dates. We also offer full refunds if you cancel your booking with more than 24 hours prior to your tour :) All bookings cancelled within 24 hours of the tour departure are not refundable.

What should I bring with me on this Whale Watching tour?

We recommend wearing sturdy footwear and warm clothing (thermals, hat, scarf and gloves)

What happens if I don't see any whales?

It's very likely that you'll see whales! If you don't see any whales on your tour, you'll receive a complimentary voucher to try again, as many times as needed!

What's included in this Whale Watching experience?

- 2,5-3,5 hr. whale watching tour - Use of warm overalls and blankets - Excellent live guidance in English - Complimentary WiFi on board - Access to our Wildlife Exhibition - Heated indoor saloon - Large viewing windows - Whale guarantee (or try again for free) - Pictures taken by crew (if any)

Where is the meeting location for this Whale Watching tour?

We recommend arriving no later then 30 minutes prior to your tour departure at the Elding ticket office, located in downtown Reykjavik, 'Ægisgarður 5, 101 Reykjavík' (a short walk from most hotels and hostels)
Is your question not listed above?