SNORKELING ADVENTURE IN SILFRA
Tour highlights
Snorkeling in Silfra

Thingvellir National Park

Silfra fissure

Being able to drink the water you're snorkeling in

Swimming between the N-America and Europe tectonic plates
Tour Details
Duration:

5.5 hours total (including transfers)

Included:

Transfers to and from Reykjavik

Also included:

All necessary Snorkeling gear and expert guidance
Tour description
Experiencing the beautiful Thingvellir National park from under water is something you will never forget! Swim in the crystal clear Silfra fissure, between the tectonic plates of North America and Europe and enjoy indescribable views up to 100 meters ahead of you.
Read more about this tour
83 reviews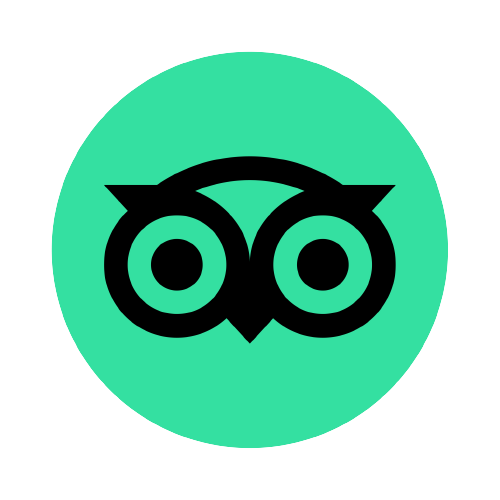 Absolutely amazing!!
Snorkeling in Silfra Fissure was one of the highlights of our trip for sure. The water is so clear, you can see everything around you like you're above water. Our guide Steve was awesome and helped make our experience great. They make sure to do their best so you don't get wet, but I still got some water in my suit on one arm. Wasn't that bad! Do this tour!!
Unforgettable Experience!
I'm so grateful for having participated in this amazing tour with my friends. Even if it was extremely cold we guard wonderful memories about this experience! We would love to thank our guides NEB and MATEJ for having been very patients, friendly and helpful. We definitely advise this unforgettable experience to everyone!
Excellent Snorkel Adventure
Everything was perfect on this tour. I was a bit nervous about the pick up arrangements since I was staying outside of Reykjavik but it was easy and I shouldn't have worried. The driver was on time and very friendly. The tour was terrific and I highly recommend it. I got the photos and they were unbelievable
Frequently Asked Questions
Full Refund / Cancellation Policy

If there are any changes to your trip to Iceland, it's always possible to either put your booking on hold (bookings never expire) or reschedule to your new travel dates. We also offer full refunds if you cancel your booking with more than 24 hours prior to your tour :) All bookings cancelled within 24 hours of the tour departure are not refundable.

Will I stay stay dry in the water?

We provide dry suits so that your body stays dry, and you will also wear undergarments to keep you warm. We use high-quality neoprene dry suits from Waterproof International and O´Three. But it is good to know that there is always a small risk that water can enter the dry suit. This is not dangerous but can feel a little cold, so we recommend you bring a spare set of clothes and a towel, just in case. Kindly note that your hands and face will get wet, which is completely normal and not actually that cold.

What clothing should I wear?

Please wear or bring some long underwear and some warm socks. Wool or fleece is the best material to wear. You will be wearing your long underwear and warm socks under the dry suit.

What equipment do your provide?

We provide an undergarment and neoprene dry suit from Waterproof and 0'Three. We also provide a neoprene hood and neoprene wet gloves to protect your head and hands from the cold. You will also be given fins, mask and snorkel.

How many snorkelers are in each tour?

Our client to guide ratio is one guide for every 6 snorkelers.

What is the temperature in Silfrá?

The water temperature is 2-4 degrees C (35-37 degrees F) all year round. The water comes from the Langjökull glacier which keeps it nice and cool, and very refreshing!
Is your question not listed above?