PRIVATE SOUTH COAST TOUR
Tour highlights
Reynisfjara black sand beach

Seljalandsfoss waterfall

Gljúfrabúi secret waterfall

Vík í Mýrdal fishing village

Magnificent rock formations
Tour Details
Duration:

Approximately 10 hours - can be tailored to your group.

Price and vehicle for 1-6 guests:

Set price of 175,000 ISK - Either a Mercedes V-class or Ford Transit.

Price and vehicle for 7-19 guests:

Set price of 215,000 ISK - a modified 19-seater Mercedes Sprinter

Multiple stops:

You will get to soak in the nature in your own time
Tour description
The South Coast tour is a fantastic way to check off multiple things on the what to see in Iceland list. While driving from the capital city of Reykjavík in the South-Western peninsula, the whole South shore to the eastern part, you will get to see a wide variety of what the country's nature has to offer.
Read more about this tour
Daníel Andri (Dan),
Owner / Co-founder
Why I think you'll love this tour! 🧡
If you have only 1 day to go sight-seeing, take this tour. With a wide range of sights to see on the whole South coast, I guarantee you will not be disappointed!
From waterfalls to black sand beaches, from glaciers to rock formations - you will get to see it all on this tour.
With having this as a private experience, you will also get the possibility of adding stops that peak your interest which are not included on the scheduled tours.
So grab your camera, your warm clothes and your smiles and get ready for an incredible day of wonders!
56 reviews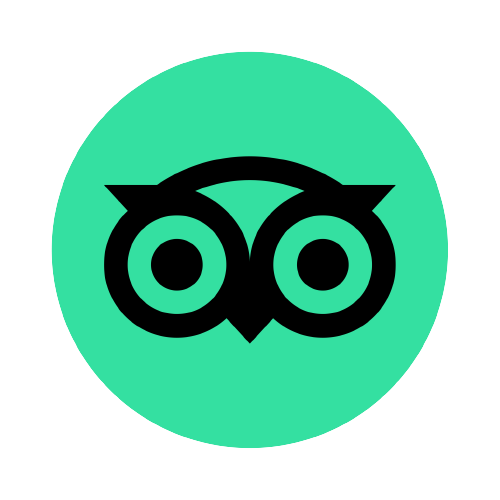 A fabulous adventure in the south of Iceland
We enjoyed a fabulous day exploring all the delights of the south part of Iceland. From fabulous waterfalls, snow covered glaciers and the spectacular black beaches. Our guide Tom (from Poland) was amazing, a mind of information and extremely helpful. I have no hesitation to recommend this trip and the company.
Amazing Tour of Iceland's South Coast
Such an incredible excursion to the south coast of Iceland's amazing landscapes! Our wonderful tour guide Tom led us through the different spots and shared with us the history of Iceland, it's natural beauty, and it's glacial formations that are unlike anything else. On top of everything- he did an excellent job driving, and navigating our group safely to each location on what was a rather blustery day. I would recommend the tour to anyone wishing to see glaciers or wanting to learn more about Iceland's landscape in general! Absolutely wonderful!
Brilliant trip great guide
Mat the driver and Guide was super good and friendly.He made the trip all the more interesting and informative.The places we visited were all excellent especially the Black sand beaches and the Waterfalls.We would recommend you use this company for all your trips
Frequently Asked Questions
If anything changes regarding your trip then we have a very flexible policy. You can move your booking (change dates or time), receive a voucher which never expires and can be used on all of our tours, or get a full refund for your tours if cancelled more than 24 hours prior to departure.

There is typically a stop for snacks and coffee but a stop can be arranged to eat on the private tour. You are of course also welcome to bring with you a packed lunch.

Iceland can get a bit chilly, especially during our winter season. So we recommend wearing warm outdoor clothing, to fully enjoy the experience without getting cold :)

The cars used are dependant on how many people we have on the tour. For a group of 1-6 people, the car used is either a Mercedes V-class or Ford Transit. Both modified and really nice! For a larger group of 7-19 people, a modified 19-seater Mercedes Sprinter is used.
Is your question not listed above?