South Coast & Ice Cave Tour
Tour highlights
Seljalandsfoss Waterfall

Gljúfrabúi Waterfall

Skógafoss Waterfall

Reynisfjara Black Sand Beach

Explore inside the Katla Ice Cave

Pick Up from Reykjavík
Tour Details
Duration:

11-12 hours (full day of fun)

Small Group:

Only 10 seats available to ensure a unique, personal & fun experience.

Price Adults (13 years+):

35,000 ISK

Age limit:

For this adventure tour the age limit is 13 years old

Pick up:

Arrives between 9:30-10:00am.
Tour description
Experience the untamed beauty of Iceland's rugged south coast on our exclusive South Coast & Katla Ice Cave tour. This day-long adventure brings you up close to some of the country's most stunning natural features.
Read more about this tour
Guðný Ljósbrá (Good-knee),
Owner / Co-founder
WHY I THINK YOU'LL LOVE THIS TOUR! 🧡
Embark on an unforgettable day-long adventure across Iceland's stunning south coast with our exclusive South Coast & Katla Ice Cave tour! Marvel at the dramatic waterfalls of Gljúfrabúi, Seljalandsfoss, and Skógafoss, experience the unique Reynisfjara black sand beach, and explore the awe-inspiring Katla Ice Cave.
Since this is a small group experience with only 10 seats it is a very personal experience. Our friendly guides will make sure you have the time of your life with their informative tales and humor. This tour is a must-do for every adventurer, and we can't wait to share the magic of Iceland's south coast with you.
2 reviews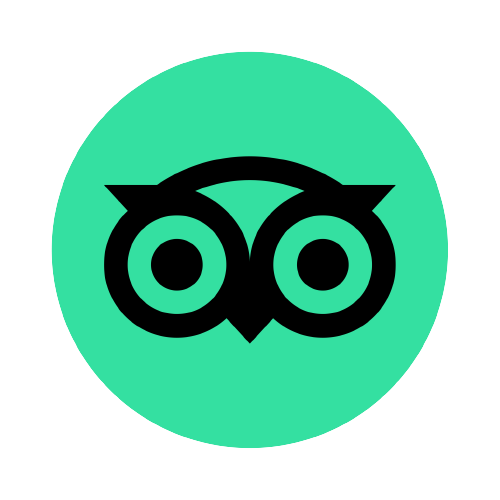 Amazing tour
As I was travelling solo and was short in time It didn't make sense for me to rent a car. Also I was initially not to keen on booking a tour as I didn't want to be in a big group… this tour was outstanding. Great communication, small group which I really appreciated (we were the only small group in Katla ice cave ) And our guide Joanna was so knowledgeable about everything ! It was one of my best day during my stay in Iceland ! I highly recommend and Katla ice cave isn't to be skipped!
Great tour guides with much knowledge!
Day1: It was an amazing trip with Bart. He has shown us really beautiful things and told us a lot. Turns also out that he was a great mechanic after our the car had some issues. He fixed it! I really enjoyed it! Day 2 (Golden Circle)was with Asgeir, really nice guy who knows so much about everything. Showed us a lot. Nice guides, nice trips! Keep up the good work! Also nice, both times there were only 3 people in the tour, so that is really nice. Everyone speaks very good English. I will absolutely recommend!
Frequently Asked Questions
Full Refund / Cancellation Policy

Should there be alterations to your Iceland journey, you have the option to either place your reservation on hold indefinitely or reschedule for new travel dates. We provide full refunds for cancellations made over 24 hours before the tour begins. However, bookings canceled within 24 hours of the tour's departure are non-refundable.

Is food included in this South Coast / Ice Cave Tour?

There are no meals included in this tour. On the bus you will get the chance to try some Icelandic pastries from the iconic Brauð&Co bakery to keep you energised throughout your explorations. We can provide vegan pastries, just be sure to let us know beforehand! If you want a fuller meal the tour will stop at a spot where you can buy lunch. 🥳

Do I need to bring any equipment with me for the Ice Cave exploring?

No! Everything you need to enjoy the Katla Ice cave will be supplied to you this includes crampons, helmet & a headlight. You will even be supplied with photos of your Ice Cave adventure, so practice your headlight poses!

Is there an age limit for this tour?

There is a minimum age for this tout that is 13 years old

I can't find my hotel on the pickup list?

No worries at all! Simply send us the name of your hotel/airbnb location via email (either through the contact form on our website or directly at

[email protected]

) and we'll get back to you right away with the best possible pick up choice for you :)

A good rule of thumb here in Iceland is to always be prepared for rain. Bring rain gear, an extra pair of socks, hiking shoes, and gloves. In winter bring really warm clothes and if you fancy a snack, bring those!

Wow, this sounds awesome. I'm in! How do I book?

Fantastic! We have a feeling that you'll love this adventure. To secure your tickets, you'd simply press the orange 'Book Now / Check Availability' button: Select how many are in your group, choose your dates and fill in the details to complete the booking - super simple! (We recommend booking with as much notice as possible)
Is your question not listed above?