PRIVATE SNÆFELLSNES PENINSULA TOUR
Tour highlights
Djúpalónssandur black sand beach

Kirkjufell mountain

Snæfellsjökull glacier (the Centre of the Earth)

Magnificent rock formations and cliffs

Saxhóll volcanic crater
Tour Details
Availability:

All-year-round

Duration:

Approximately 10-11 hours

Pick up:

Multiple locations in central Reykjavík

Price and vehicle for 1-6 guests:

Set price of 180,000 ISK - Either a Mercedes V-class or Ford Transit.

Price and vehicle for 7-19 guests:

Set price of 225,000 ISK - a modified 19-seater Mercedes Sprinter
Tour description
If you have only one day to explore the wonders of Icelandic nature then this is a perfect tour. The Snæfellsnes peninsula boasts everything you can think of concerning Icelandic nature and locals even claim this to be the only region in Iceland where you can find every single type of natural phenomenons that Iceland has to offer.
Read more about this tour
Heidi,
Owner / Co-founder
Why I think you'll love this tour! 🧡
This tour is one of two that I would recommend for everyone that would like to go sight-seeing, especially if they only have 1 day to do so - that is this one and it's South Coast counterpart. You get the whole flora of Icelandic nature with waterfalls, rock formations, glaciers, black sand beaches, mountains, old churches, small villages and much more.
As a private tour you can tailor it a little to your wants and desires making this the perfect sight-seeing tour for you and your group.
40 reviews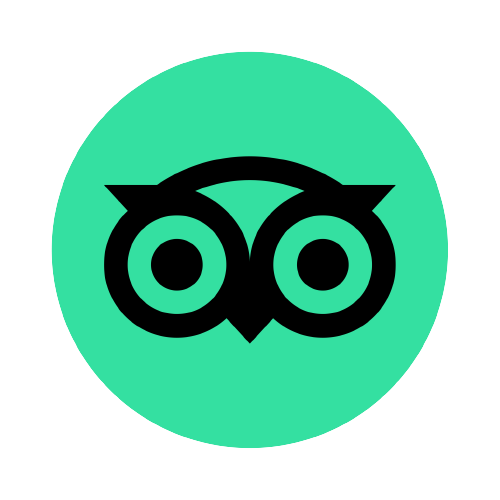 A great day in the West
What a fantastic day. Tomasz was a professional from start to finish. Knew when to step in with information and when to stand back and allow us to just enjoy. Our comfort and enjoyment was number one from start to finish. Great itinerary and great value for money. Will definitely use this company again.
Great guided tour to Snaefellsnes
Different than most tours in Iceland, our guide Chris was with the group at the whole time, giving us detailed info around the visited places as well as ensuring we are not missing anything relevant of our tour. Would definitely recommend this tour and Snaefellsnes is a MUST not many people talk about!
AMAZING!!!!!!
Wonderful!! It was so beautiful, so worth spending the money given the roads being icy. Our tour was on 2/6/22 with a gentleman from Poland! I can't remember his name but he was so nice and offered to take photos for us! We brought our 6-month old baby and he even brought a car seat for us. Would totally recommend him to anyone looking to take a tour. Would love to do the North trip but we're stuck inside due to the weather!
Frequently Asked Questions
Cancellation policy | Full refund

If anything changes regarding your trip then we have a very flexible policy. You can move your booking (change dates or time), receive a voucher which never expires and can be used on all of our tours, or get a full refund for your tours if cancelled more than 24 hours prior to departure.

What sort of vehicle is used on the tour?

The cars used are dependant on how many people we have on the tour. For a group of 1-6 people, the car used is either a Mercedes V-class or Ford Transit. Both modified and really nice! For a larger group of 7-19 people, a modified 19-seater Mercedes Sprinter is used.

Is there free Wi:Fi on the tour?

Yes, you can brag to your friends in real time on Instagram with the free WiFi included in all vehicles!

We recommend you dress according to weather. A hat and gloves are always a good idea for all tours, along with comfortable shoes. Don't forget your camera!
Is your question not listed above?